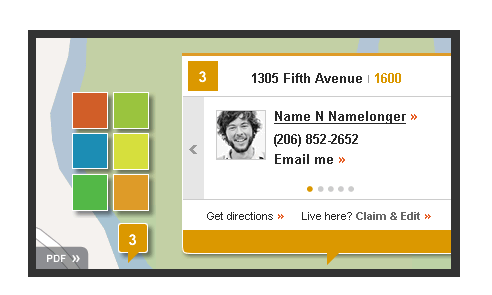 Sabine has worked as a User Experience Designer for the past 12 years, spanning eCommerce, Map interaction, Search, Touch, Pen, Gaming, Software and Software as a Service (SaaS). She enjoys working in agile/scrum environments and uses Omniture and Google Analytics to understand user behavior

This shows map interaction within people search. Download PDF case study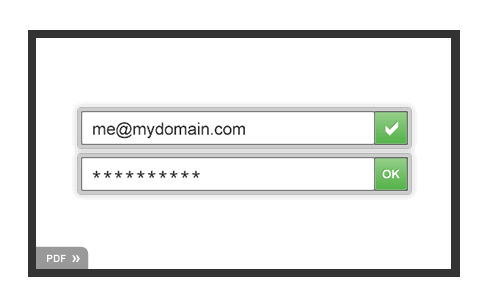 When data showed that Whitepages users were unable to remember if they had an account or not, the best change was less options, single task focus and letting the system remember for the user. Download PDF case study.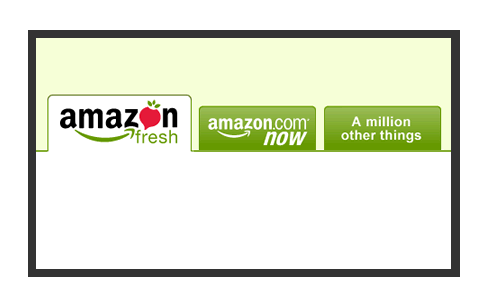 AmazonFresh.com (eCommerce) Interaction design, visual UI design, flow charts, wireframes, ads Interaction models for integrating Amazon.com items to be ordered, checked-out and delivered with your groceries. Shopping cart interaction design, recommendations feature, pagination, bagging options, time slot feature, customer review feature, Prime Member integration.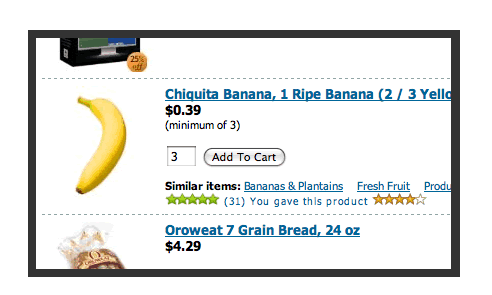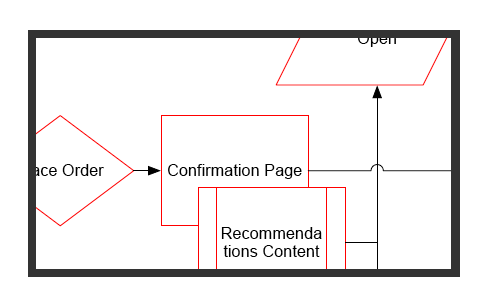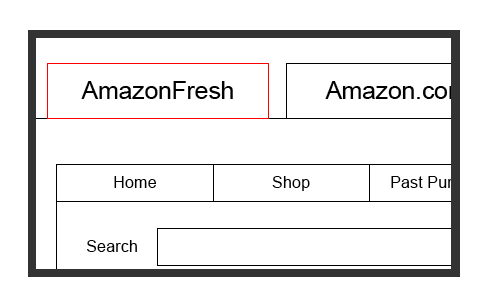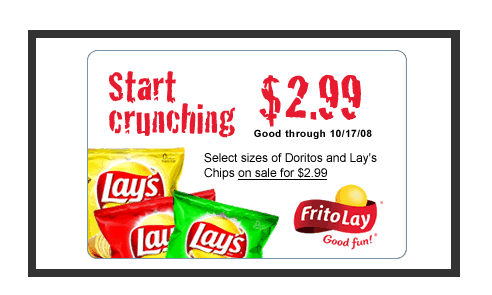 Trupanion (eCommerce)
Interaction design, visual UI and communications design of insurance competitive analysis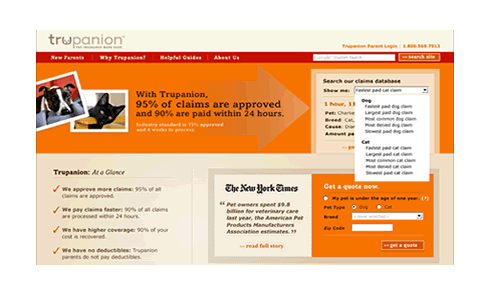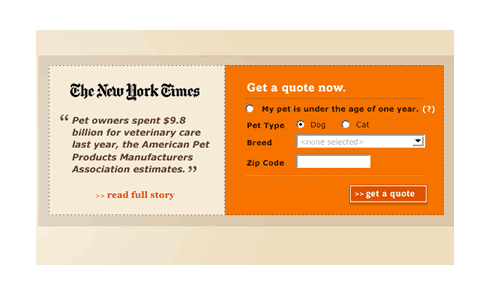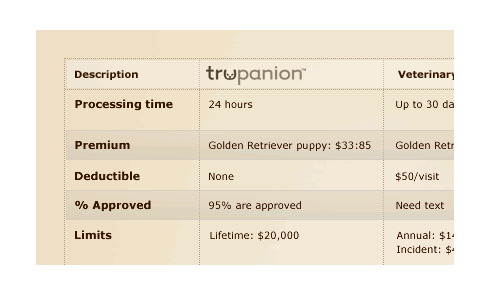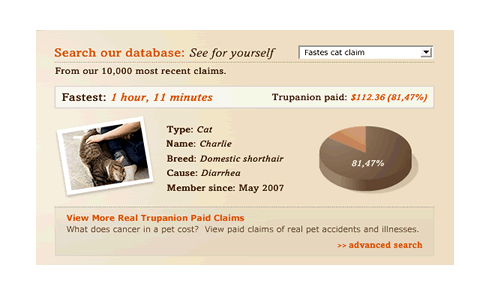 Trainsim, Microsoft (Games)
Strategy documentation, technical specs, Interaction Design with scenarios, flows and wireframes, test preparation. Owned Activities, Start- end Game, Menu Bar, Consist Builder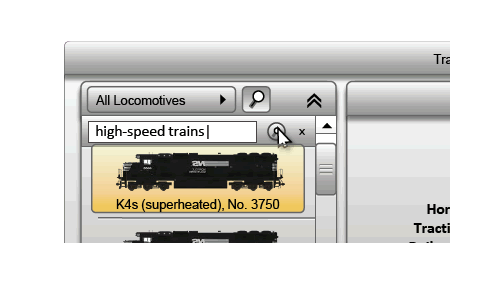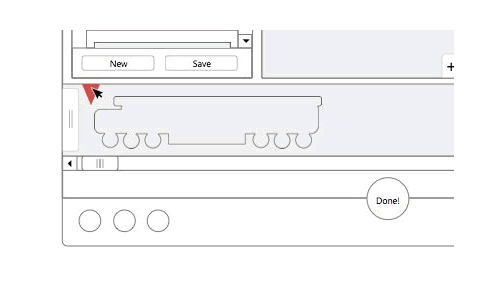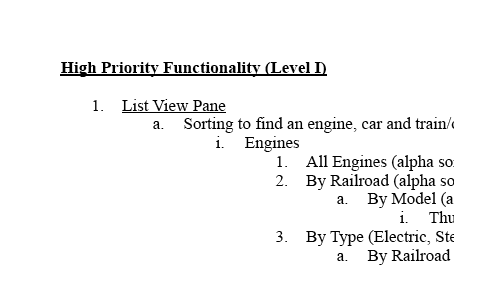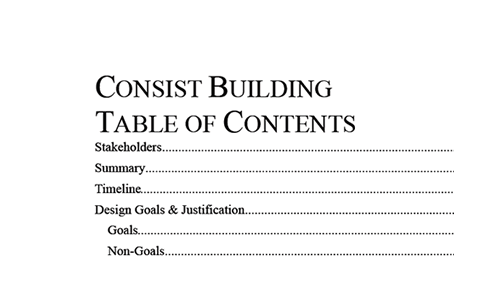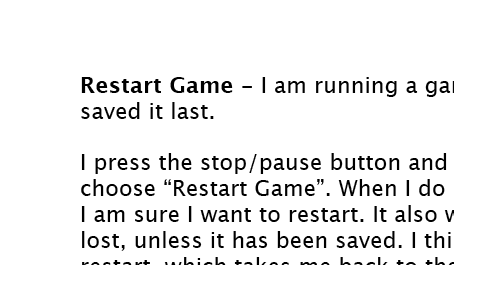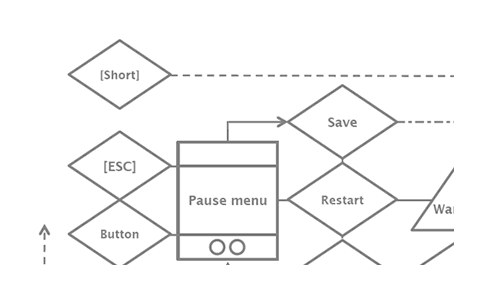 Sam's Club and Expedia (eCommerce)
Interaction- and brand UI design, persona research, documentation, creative brief, information architecture, flow charts, wire frames, supervised developer in build.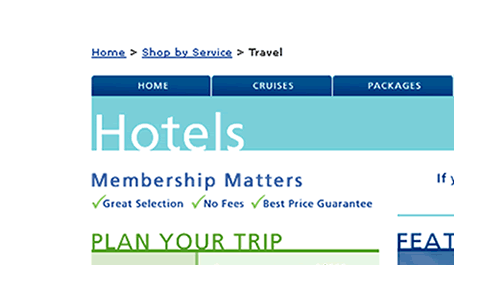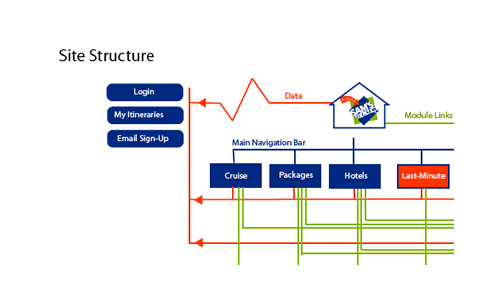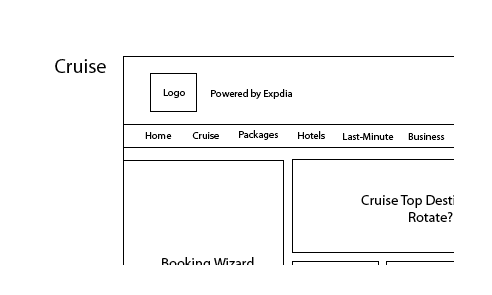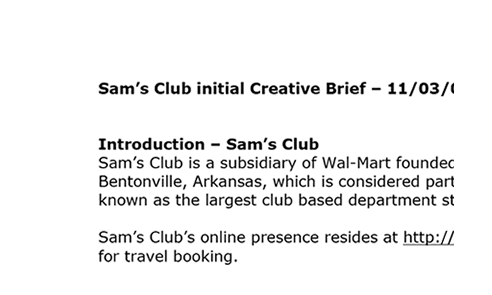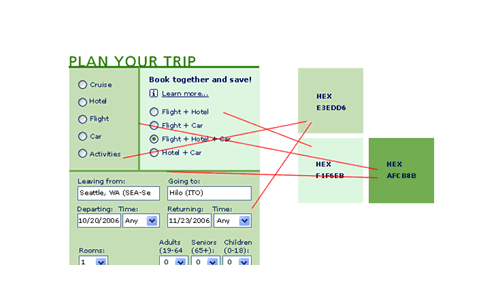 Mobile Tablet at Microsoft (Touch and Pen Interaction)
Windows 7 and Office 14 - Research on pen friendly interaction design, wire framed interaction models, test prep;
Origami Experience - Persona research and exploration; Picture Password - Interaction and install model, touch interface, Window's specific security issues, research & test preparation;
Now Screen - Build in Microsoft Expression Blend & XML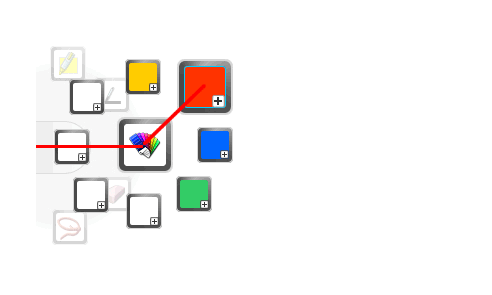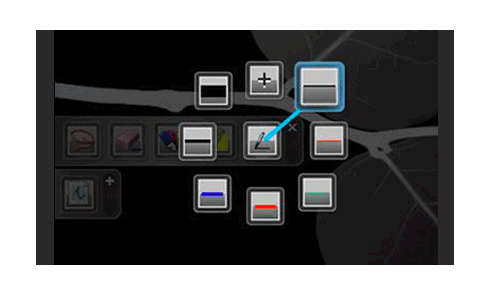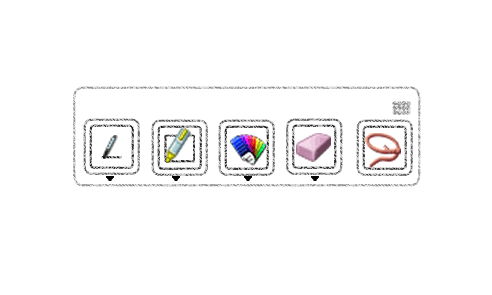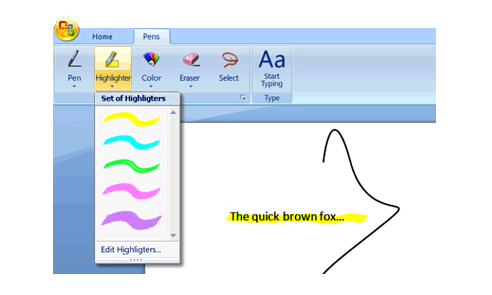 Microsoft, Windows Vista.
Interaction- and communication design, research, documentation, communications strategy, creative brief, flow chart, wireframes, visual design guides and environmental design. Prototyped a pilot tool for user researchers in the field.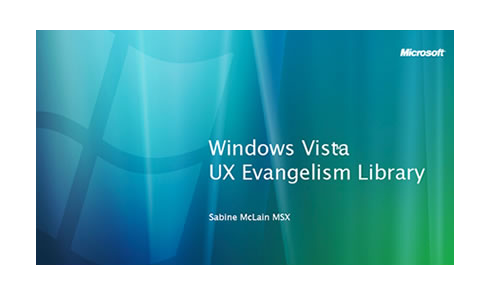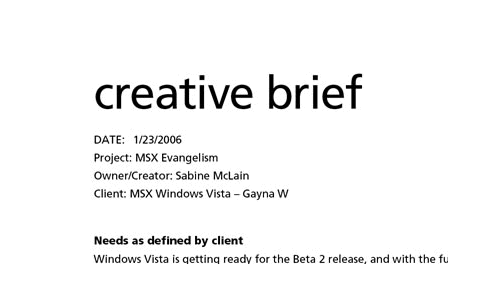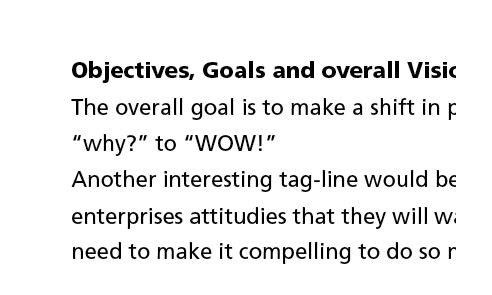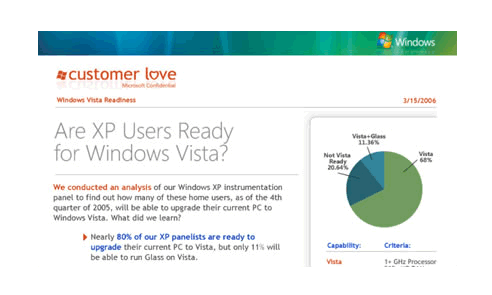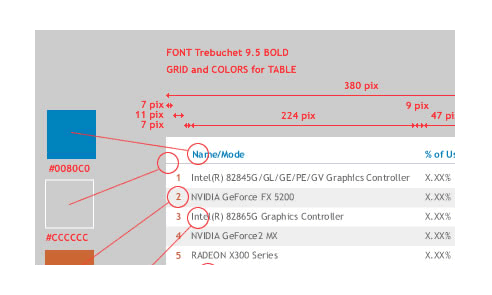 Bank of America (Web Presentation w. interactive financial module)
Interaction- and brand UI design, information architecture.
Designed Annual Report for Bank of America following brand gudielines set by the print publication. Interactive financial widget.